Our Story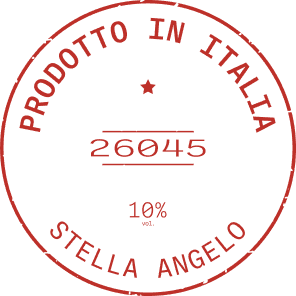 William and Emil have a long-lasting love affair with Southern Europe. The flavors, craft and agriculture. But especially the aperitivos.
scroll to proceed...
They fell for the culture around the aperitivos, the ritual of it, the unpretentious elegance, and the fresh flavors. It was all so different than back home in Denmark, where the two friends started their culinary interest.
The two places – the North and the South – were like yin and yang, they thought. Warm vs. cool. Loud vs. controlled. Easy vs. fast.
scroll to proceed...
So, they had an idea. They went back to Italy one more time. They met some great people. They worked really hard – and they built a company.
Stella Angelo was born. A project that seeks to build bridges between Southern European and Nordic culture. Italian extravaganza expressed with Danish straightforwardness.
scroll to proceed...
The two friends have been on a journey since, to serve aperitivo-inspired beverages in all shapes and forms. Best enjoyed in good company. For the everyday special occasions that call for something extra. For celebration and sharing. For making an effort.
Sincerely, Stella Angelo
Explore Hugo